Evka 3 Mah. 119/7 Sok. No:12 Bornova / İZMİR
tel: +90 232 375 9154, +90 232 375 9159
faks: +90 232 375 92 36
ARI-ES DUVARI
Güncel Gelişmeler
OUR KNOWLEDGE TURNS INTO ENERGY
Every stage of investments in renewable energy generation requires professional project management because of high costs, long-term investment processes, and the return on investment.
​
With our expertise in various fields and 21 years of experience, our aim is to provide key solution services for renewable energy projects in all stages.
We provide consultancy services in obtaining energy generation pre-licence/licence for renewable energy projects.
We carry out in-situ map surveying and approval procedures to conceptualize projects (layout plan, road project, zoning plan etc.) for energy generation facilities based on renewable energy sources.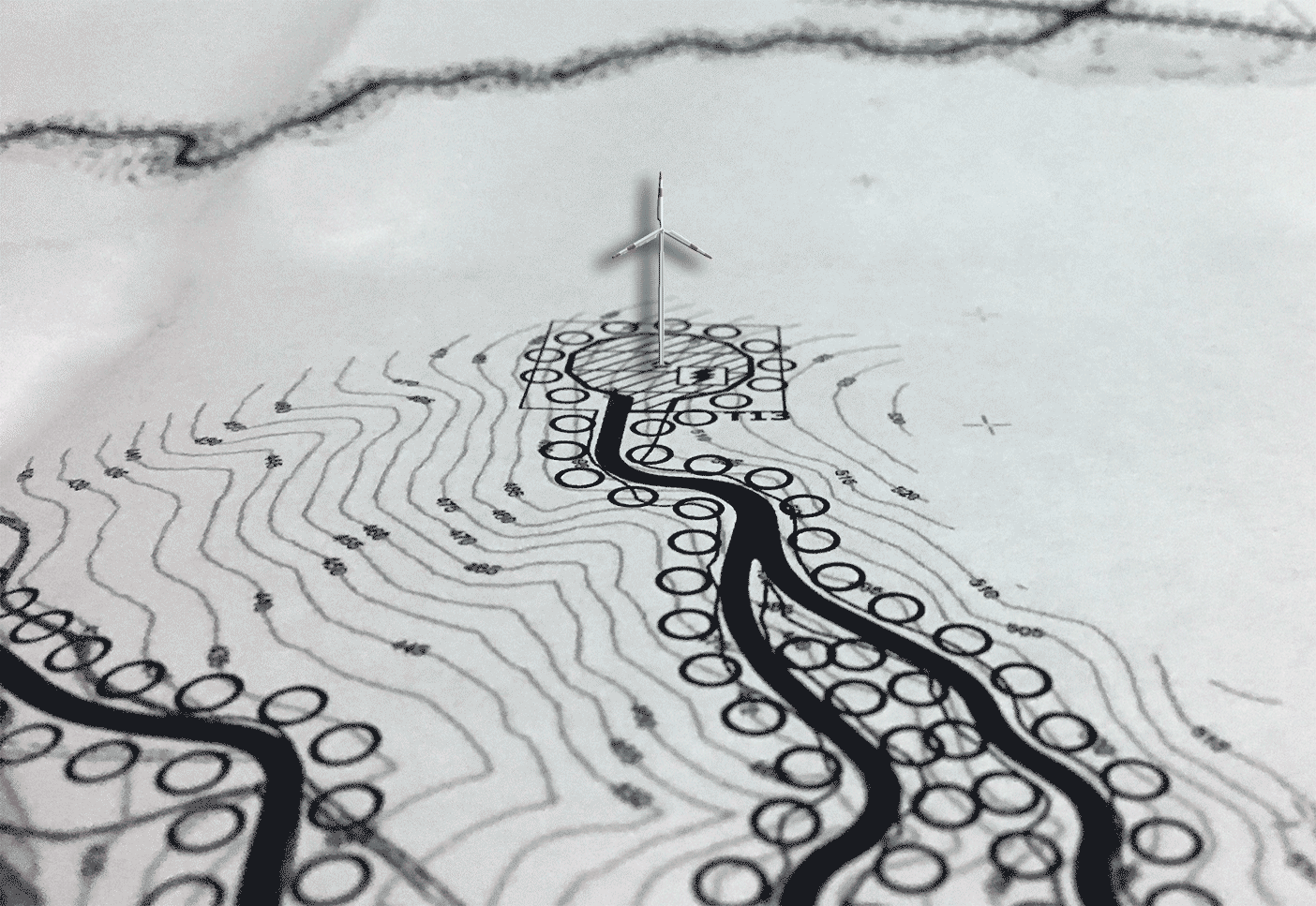 SERVICES FOR ZONING PLAN AND APPROVAL
We carry out the operations required for the pre-construction stage of the renewable energy projects. These include: obtaining the institutional opinion letters, accompanying the authorities during site surveys, preparation of environmental impact assessment reports according to installed capacity and approval procedure of environmental impact assessment document, preparation of road project and obtaining land acquisition permits.
ENVIRONMENTAL IMPACT ASSESSMENT
In developing projects for energy generation facilities based on renewable energy sources (wind, solar, hydro, geothermal, biomass), we prepare environmental impact assessment reports based on regulations and scientific norms in order to identify potential environmental and social impacts of the projects. We also prepare the ESIA (Environmental and Social Impact Assessment) Report in accordance with the International Finance Corporation and World Bank (IFC/WB) Performance Standards.
We carry out operations that need to be done in accordance with land acquisition permits for non-forest lands including preparation of expropriation folders, completion of cadastre controls, obtaining the decisions of non-agricultural usage and/or change of purpose of pasture land usage.
Within the scope of our consultancy services, we define road routes based on transportation criteria, draw profile and sections, and calculate platform cubage.
TECHNICAL AND ADMINISTRATIVE ANALYSIS
We conduct multifaceted, transparent, reliable and confidential policy analyses for banks, credit institutions and investors throughout development, planning and operation stages of projects.
UN-LICENCED ENERGY GENERATION
In relation to un-licensed energy generation facility investments based on renewable energy sources (wind, solar, hydro, geothermal, biomass), we carry out all technical analyses and obtain all the administrative permits that are needed in every stage of the projects.
We are aware of the fact that time is valuable.
​
We are the key solution provider of Turkey's leading investors thanks to our experience and technical competence. We are also a member of Turkey Wind Energy Association (TÜREB).
​
With the expertise of its technical staff and the experience in communicating with bureaucratic circles, ARI-ES Energy produces Renewable Energy Projects by providing its clients with flawless and fast services and offering solutions for the completion of the projects in all stages.